R E S O U R C E S
Everything You Need
To market yourself and service your clients.
Elevate your professional image
With a customizable website, corporate email, and an array of email and social media marketing tools.
Lead the way with digital content
Done-for-you videos, blog posts, buyer and seller guides, infographics, weekly newsletters and market snapshots.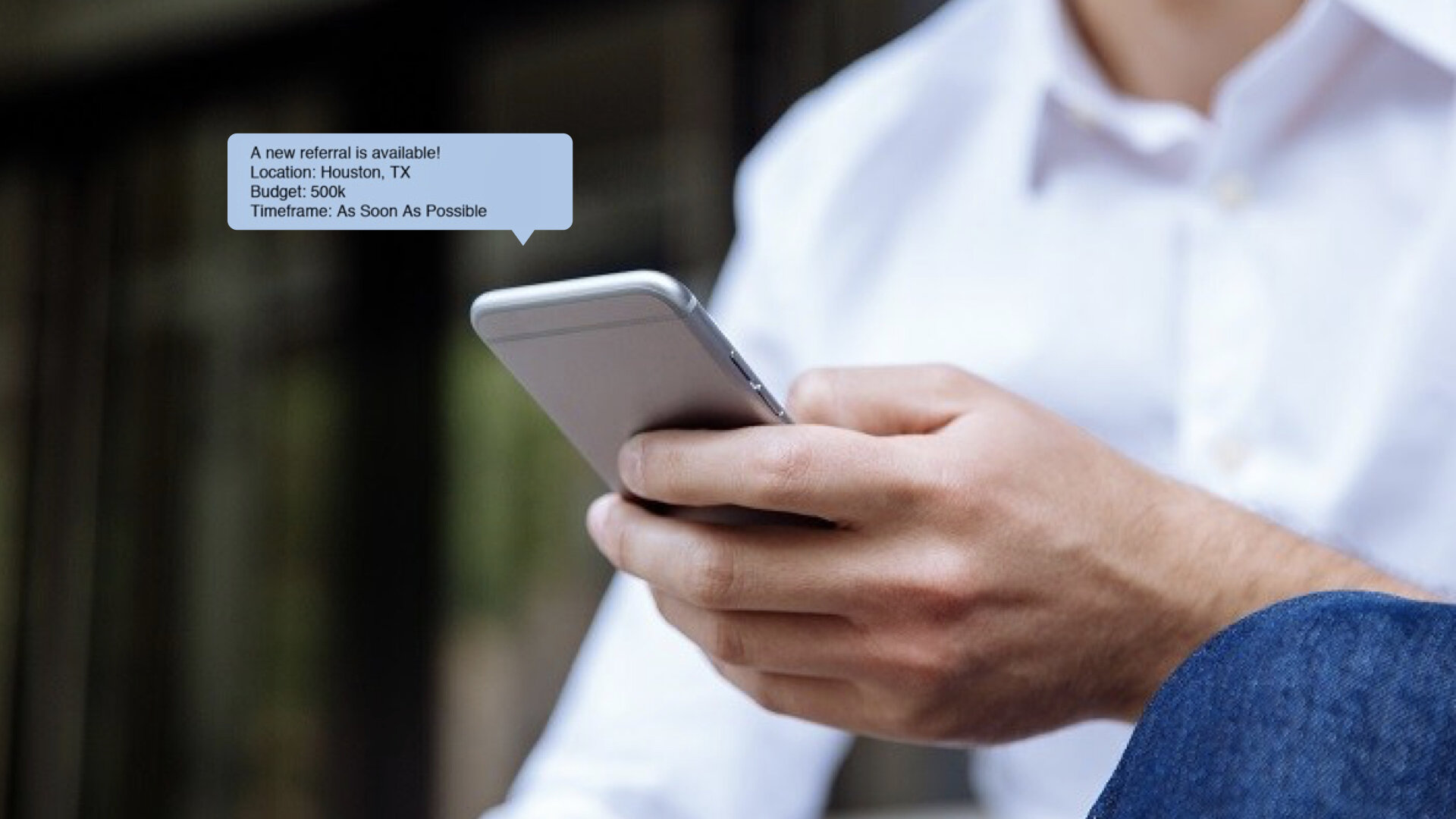 Stop chasing online leads
Get prescreened referrals in real time without the upfront cost. We partnered with the nation's largest purchaser of online leads.
Manage all your marketing here
And we mean everything, from setting goals and nurturing contacts to making listing presentations and promoting your listings.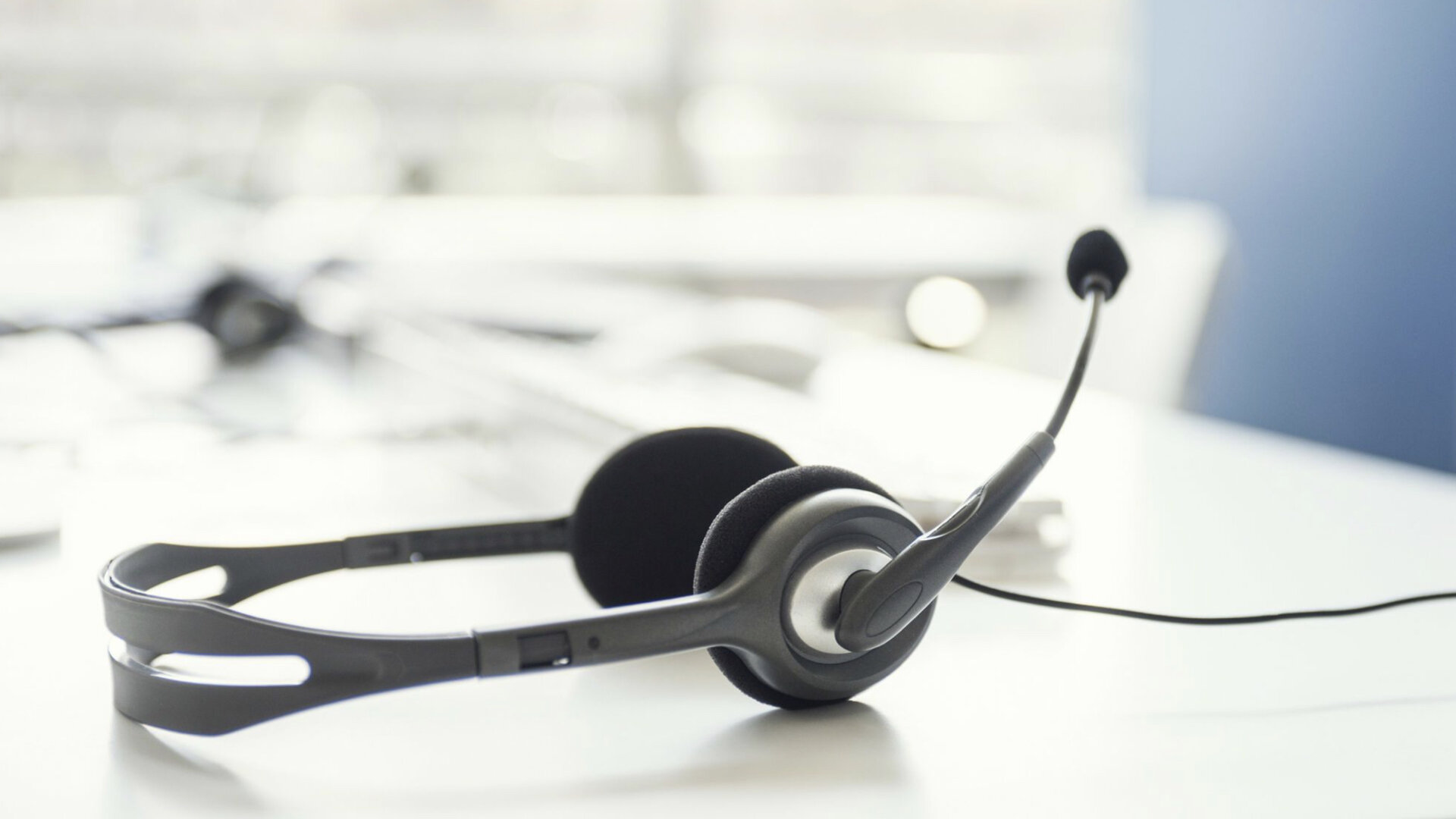 Give your clients instant showing notifications and reliable showing reports, backed by a 24/7 appointment scheduling call center.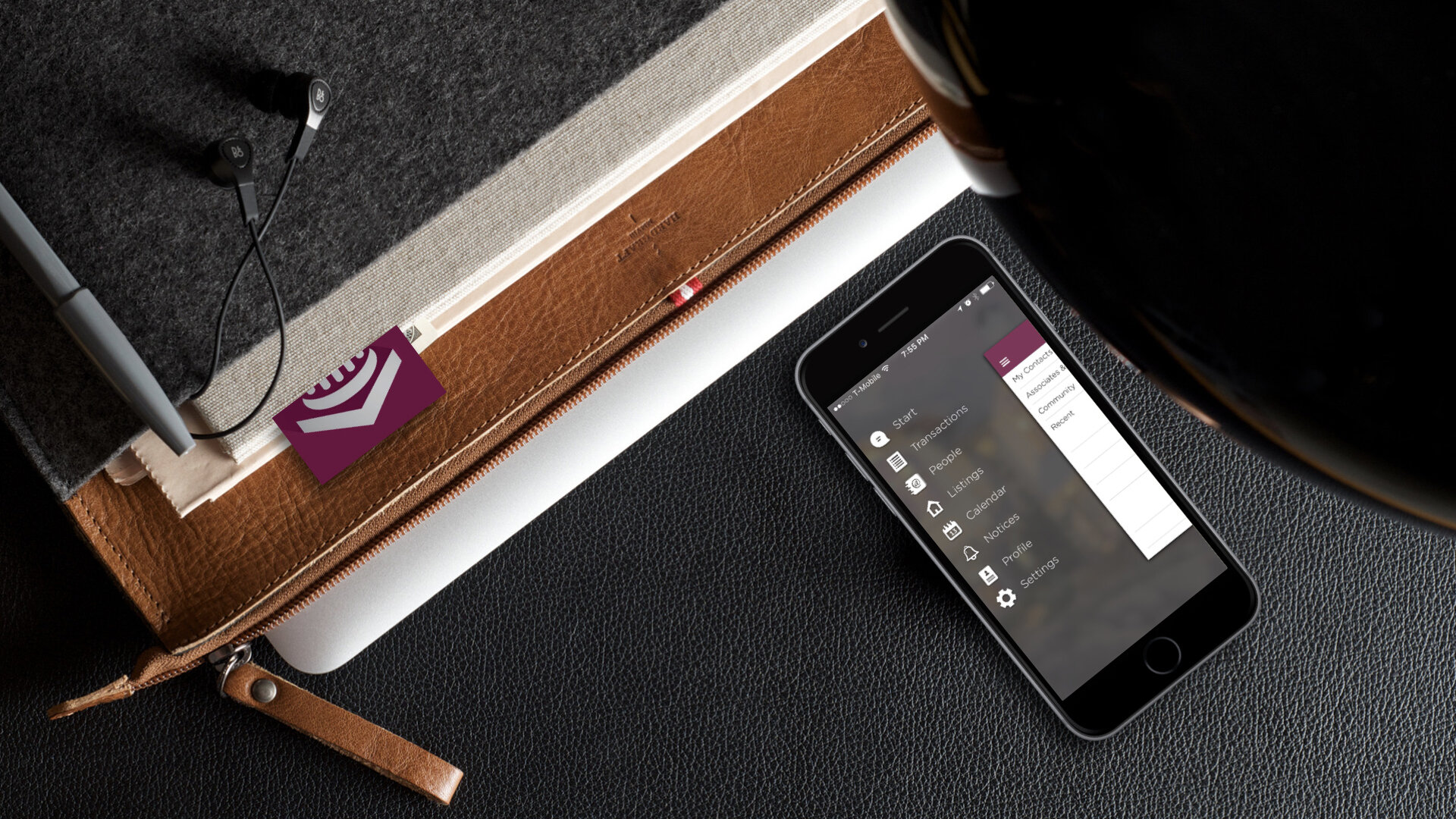 Streamline your transactions.
Stay on top of your transactions with easy, interview-style workflows and fast approvals from your broker.
A new modern look
We are reintroducing a cleaner branding identity with a brand new collection of yard signs and marketing collateral that is as sophisticated and memorable as our agents and clients.