Earn passive income
and build equity.
Find rental & distressed properties.
Intero has a specialized team of investment-savvy agents with a successful track-record in sourcing, analyzing, structuring, and monetizing residential and commercial real estate investments.
Evaluate rentals before you acquire them.
Our investment agents use financial models to crunch your numbers and deliver standard reports with key performance indicators, so you can compare apples-to-apples and make informed decisions.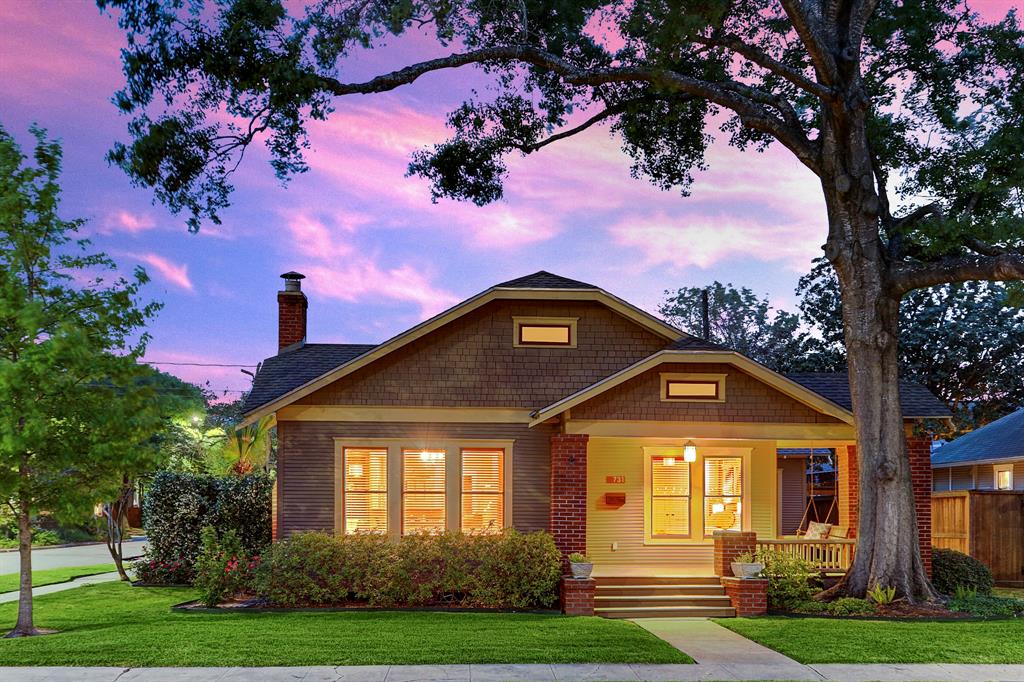 Buy, rent, sell & exchange investment properties.
With target returns of at least 8% and a variety of acquisition alternatives, our brokerage solutions help you buy low, lease fast, and sell high.
Buy low. Lease fast. Sell high.
We help individuals and partnerships seeking returns from single or multiple property portfolios.